Dirty Stop Out's Guide to 1970s Manchester
Are you ready to re-discover your mojo?
Regular price
Sale price
$22.33 USD
Unit price
per
Sale
Sold out
Guaranteed to bring the memories flooding back!
Packed with scores of photos, rare memorabilia and more
The perfect gift for anyone that remembers Manchester in the 1970s
Features the likes of the Electric Ballroom, Free Trade Hall, Pips, Deeply Vale Free Festival, the Golden Garter, Wigan Casino, The Hardrock and scores more venues.
A fascinating nostalgia trip.​​​​​​​
From Saturday night soul fever in Rotters and Rafters, to the swirling psychedelic rock of Deeply Vale and UMIST Heavy Rock disco; and from the athletic Northern Soul goings-on at Wigan Casino, to the pogoing punk of The Electric Circus, the Dirty Stop Out's Guide to 1970s Manchester reveals '70s tales, told by the people who were there.

Be ready to be reminded of much-missed places, including King's Hall, Pips, Rotters, Check Inn, Phoenix, Poly, Poco-a-poco, Ranch, Magic Village, Russell Club, Champness Hall, and a host of others. 

Piccadilly Radio youth presenter, muso and adventuress Rikki Wright takes us on a time-traveling trip down memory alley with often hilarious, no-holds-barred contributions from Smiths' bassman Andy Rourke, Piccadilly Radio DJs Roger Day and Pete Reeves, club DJs Dave Booth, Steve Toon and George Andrew, the Punk Monk David Gray, festival and events guru Chris Hewitt, punk musicians Alex Sidebottom and Paul Keelagher, Albertos frontman CP Lee, seminal music writers Mick Middles and Dave Haslam - and the great British public.

It leaves you in no doubt why Greater Manchester was one of the most exciting place to be in the '70s.

The Dirty Stop Out's Guide to 1970s Manchester is a fond and funny glimpse of places we've loved and lost, the people we were, and the stunning legacy left behind by those amazing days. 

This book will be the perfect gift for anyone that remembers th​e​ 1970s.​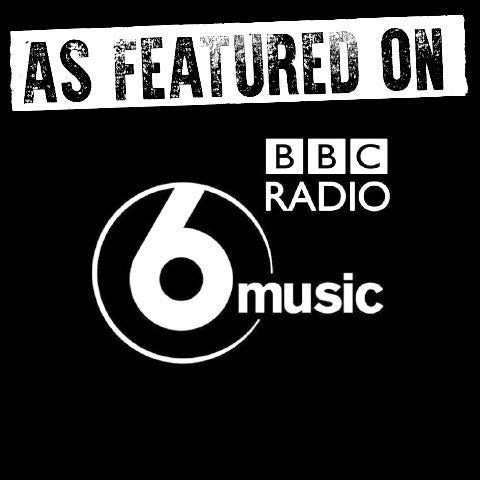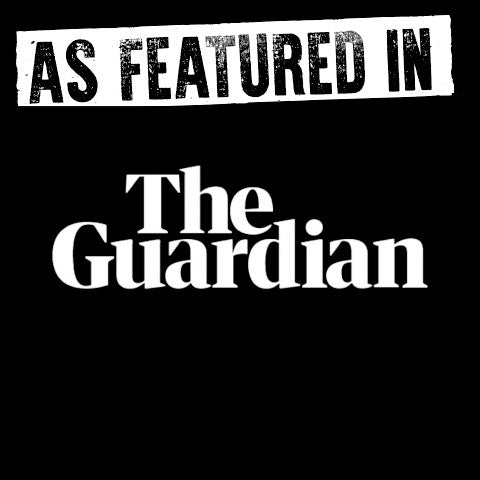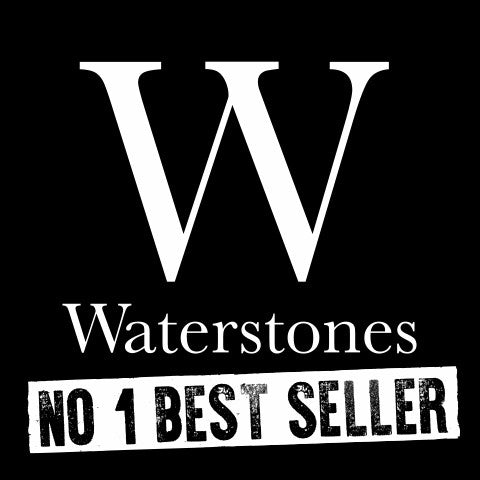 Fantastic Publication
An excellent and well researched book. Brought back some great memories. Well worth purchasing. Keep up the good work.
How time flies
As I read this wonderful book I could feel my hair growing back, the collar on my shirt expanding as my beer belly disappeared and I became 18 again. A great trip which brought back memories of my youth.
Tramps
What about Tramps on Cross Street M/c 2, great disco venue of the 70,s