The Penthouse canvas tote bag
Regular price
Sale price
$25.87 USD
Unit price
per
Sale
Sold out
Originally opened by Peter & Geoff Stringfellow in the late 1960s - The Penthouse sat seven flights of stairs above Castle Market.
The revered venue offered live music, dancefloor and more for thousands of punters. It became hugely popular as rock venue in the 1970s.
This eye-catching tote bag is 100% cotton and printed using nothing but the highest quality vinyl. It can be carried by hand or over the shoulder. Comes in white with black lettering.
The bag is hand-printed and hand-crafted at our production facility in Sheffield, England.
Everything is made to order with meticulous care.
Dimensions: 38cm x 42cm. Handle Length: 67cm.
How to care for your tote bag:-
- Wash at 30 degrees, inside out
- Wash with similar colours
- Do not tumble dry
- Cool iron, inside out.
Everything is hand-printed to order... Retro rock'n'rollers deserve quality!
30-day, money back guarantee - how cool is that?
Free UK shipping when you spend over £75 - we do retro rock'n'roll with a smile!
Our T-shirts turn life up to 11 - there'll even outlast your Monsters of Rock shirt from 1986!
Share
Everything is hand-printed to order with love and rock'n'roll hellfire ;-)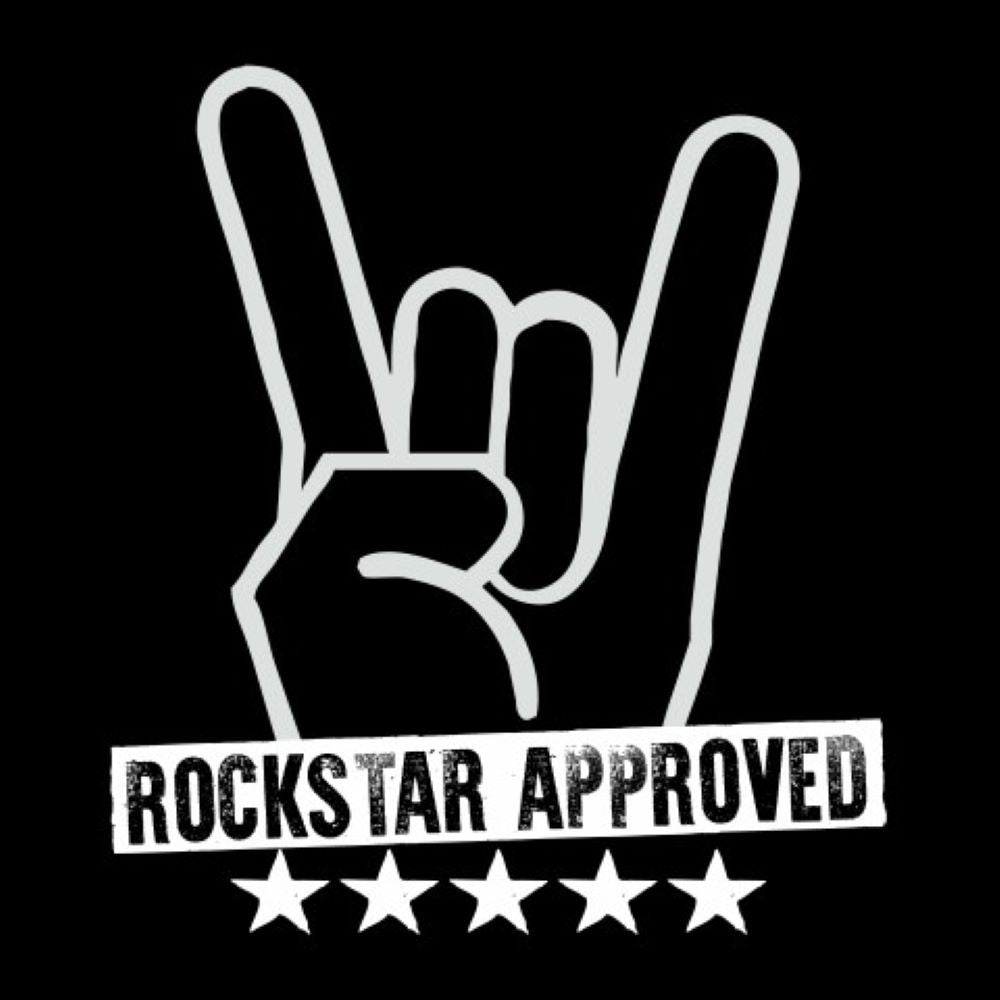 We were BORN to rock'n'roll ;-)
Dirty Stop Outs' apparel is worn by rock stars (from Motorhead to the Stray Cats) and born again dancefloor fashionistas. They are
designed to turn heads, fit like the best pair of ripped Levis you ever owned and last even longer than a Steve Vai guitar solo (like forever!)
How apparel entered the Dirty Stop Outs mix... Words from the founder