The Clash at the Black Swan unisex sweatshirt - various colours
Regular price
Sale price
$58.29 USD
Unit price
per
Sale
Sold out
When the Clash made their live debut supporting a largely unknown  band called the Sex Pistols on July 4th, 1976, it could have just been forgotten as  just 'another  gig' in the annals of Sheffield's Black Swan history.
Within months both bands were making history as two of the main protagonists of the nascent punk scene.
Decades on and the Clash are one of most revered rock bands on the planet – and it all started in Sheffield.
This limited edition sweatshirt marks that legendary event.
Make heads turn with our retro-inspired sweatshirt, an embodiment of rock 'n' roll flair and comfort. Meticulously hand-printed and hand-crafted, embodying top-tier quality. Crafted in Sheffield, England.
Each garment is ethically sourced and available in the following sizes:
Small - chest 36-38 inches
Medium - chest 38-40 inches
Large - chest 42-44 inches
X Large - chest 46-48 inches
XX Large - chest 50-52 inches.
Further details:
80% ringspun cotton, 20% polyester.
Premium quality unisex sweater - 280gsm weight.
Garment is pre-shrunk for dependable after-wash performance.
Wash at 30. Iron inside out. Do not tumble dry.
Everything is hand-printed to order... Retro rock'n'rollers deserve quality!
30-day, money back guarantee - how cool is that?
Free UK shipping when you spend over £75 - we do retro rock'n'roll with a smile!
Our T-shirts turn life up to 11 - there'll even outlast your Monsters of Rock shirt from 1986!
Share
Everything is hand-printed to order with love and rock'n'roll hellfire ;-)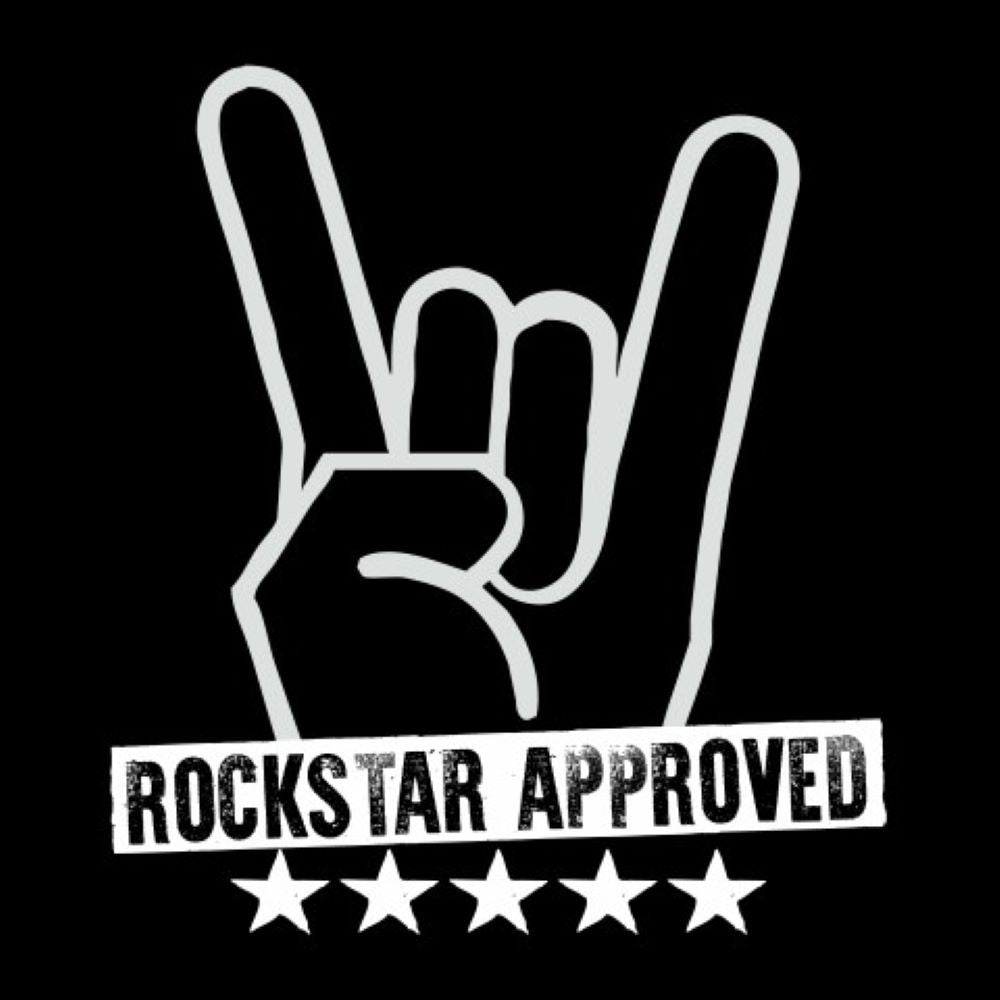 We were BORN to rock'n'roll ;-)
Dirty Stop Outs' apparel is worn by rock stars (from Motorhead to the Stray Cats) and born again dancefloor fashionistas. They are
designed to turn heads, fit like the best pair of ripped Levis you ever owned and last even longer than a Steve Vai guitar solo (like forever!)
How apparel entered the Dirty Stop Outs mix... Words from the founder