Sheffield's Date With Hitler - Blitz 80th anniversary - Signed Collector's Edition with FREE DVD
Regular price
Sale price
$31.15 USD
Unit price
per
Sale
Sold out
Final 10 signed copies each with a FREE copy of our 'Women of Steel' DVD  remaining!
This collector's edition of 'Sheffield's Date With Hitler' comes with an exclusive cover.
The blitz 80th-anniversary edition of 'Sheffield's Date With Hitler' is:
* Fully updated
* includes scores more rare pictures and memories
* has an additional ten pages
* has full details of the Sheffield Blitz memorial walk
* comes with a FREE copy of our 'Women of Steel' DVD which tells the story of the hundreds of inspirational women that worked in Sheffield's armament production in WW2 whilst the men went to war.
"The most comprehensive and insightful book ever written on the Sheffield Blitz", the Sheffield Star.
About the book:

Sheffielders largely ignored the 7pm air raid sirens on Thursday, December 12, 1940.
They'd grown accustomed to the alarms, they'd nearly all been false.
But tonight - 80 years ago this year - was set to be one like no other as hundreds of German bombers headed towards the city.
Sheffield's pubs, cinemas, hotels and theatres were packed to the rafters as the population put thoughts of the war behind them and decided to start to celebrate Christmas in earnest.
City centre shopping institutions like Atkinsons, Cockaynes, Walsh's, Redgates, C&A Modes and Marks & Spencer were decked out in festive finery despite the continued air of menace.
As the all clear signal rang out at 4.17am the following morning great swathes of the city centre had been utterly destroyed; hundreds were dead and dying and bombs had been dropped across the entire city, killing indiscriminately.
The shock and devastation of the first night had hardly begun to sink in before the bombers returned three night's later.
The Sheffield Blitz left over 2,000 citizens killed or injured and 40,000 homeless in the devastating two-night raid. The attacks changed the face of the city forever.
First published ten years ago, 'Sheffield's Date With Hitler' was turned into a BBC documentary and was the catalyst for a massive campaign to remember the sacrifices made by the people of the city in World War Two.
The book has been fully updated and extended. It is widely recognised as the most comprehensive book ever written on the Sheffield Blitz. 
Everything is hand-printed to order... Retro rock'n'rollers deserve quality!
30-day, money back guarantee - how cool is that?
Free UK shipping when you spend over £55 - we do retro rock'n'roll with a smile!
Our T-shirts turn life up to 11 - there'll even outlast your Monsters of Rock shirt from 1986!
Share
Sheffield's Date With Hitler - Blitz 80th anniversary
Bought as a gift for my Dad for Christmas but did have a look through myself - very interesting, many sad stories of lives lost but also some amazing historic photos of our fair City. Definitely recommend.
Excellent service
Prompt delivery of interesting informative books.
Great gift
Bought this book as one of a few extra Xmas gifts for my husband. He loves history and being from Sheffield this is right up his alley. He said he's looking forward to reading it and studying the old photos in the book.
Great book !!
The book is a present for Christmas so I haven't read it but I will say it looks lovely abd the delivery was excellent
History of sheffield
Brilliant books from start to finish .would reccomend them .great books and it keep sheffield history alive
Everything is hand-printed to order with love and rock'n'roll hellfire ;-)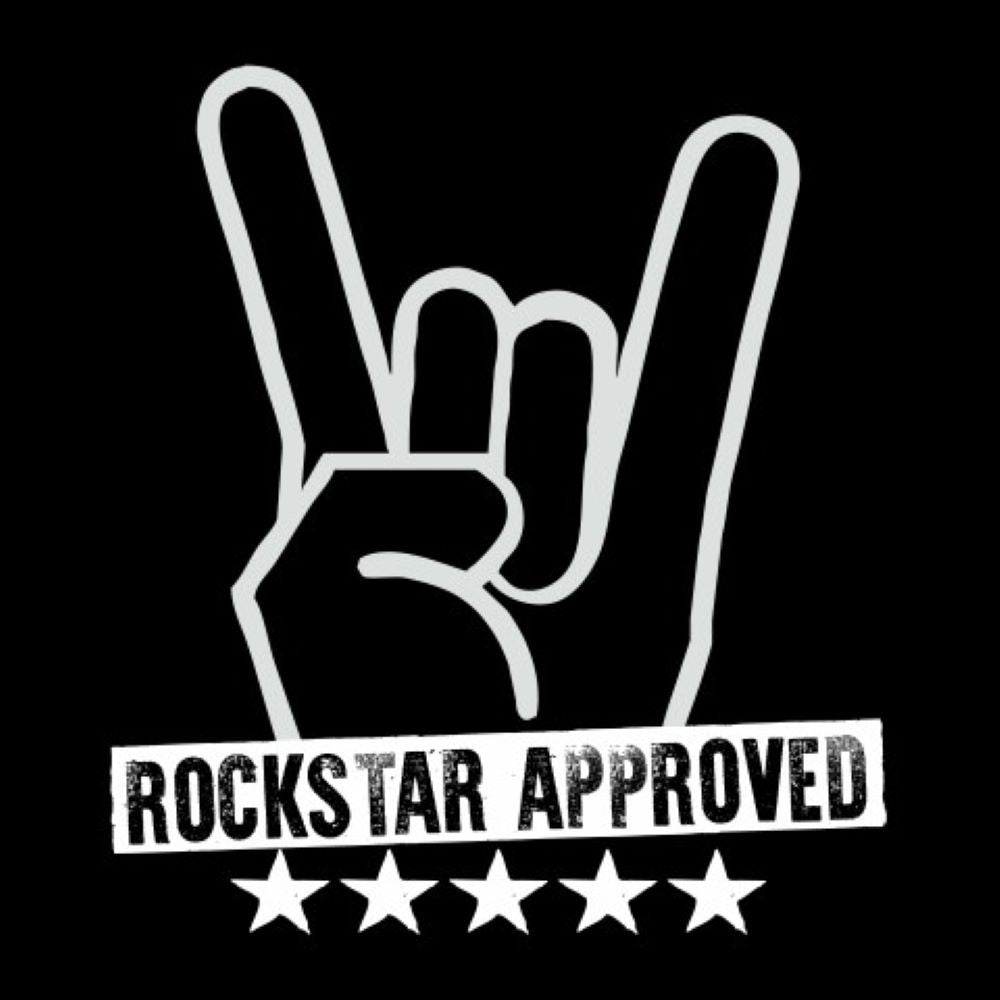 We were BORN to rock'n'roll ;-)
Dirty Stop Outs' apparel is worn by rock stars (from Motorhead to the Stray Cats) and born again dancefloor fashionistas. They are
designed to turn heads, fit like the best pair of ripped Levis you ever owned and last even longer than a Steve Vai guitar solo (like forever!)
How apparel entered the Dirty Stop Outs mix... Words from the founder