Painted Wagon unisex sweatshirt - various colours
Regular price
Sale price
$56.03 USD
Unit price
per
Sale
Sold out
Chesterfield's Painted Wagon was arguably as near as Northern England got to its own piece of the Wild West. This sprawling bar seemed to attract a disproportion amount of punters – both male and female - that liked nothing better than swinging a few punches in the direction of all and sundry each and every weekend. Despite that, it was one of the most popular bars the town has ever produced.
Reimagine your wardrobe with our sweatshirt, merging comfort with the timeless charisma of retro, Chez Vegas rock 'n' roll. Meticulously hand-printed and hand-crafted, symbolizing top-tier quality. Crafted in Sheffield, UK.
Each garment is ethically sourced and available in the following sizes:

Small - chest 36-38 inches
Medium - chest 38-40 inches
Large - chest 42-44 inches
X Large - chest 46-48 inches
XX Large - chest 50-52 inches.
Further details:
80% ringspun cotton, 20% polyester.
Premium quality unisex sweater - 280gsm weight.
Garment is pre-shrunk for dependable after-wash performance.
Wash at 30. Iron inside out. Do not tumble dry.
Everything is hand-printed to order... Retro rock'n'rollers deserve quality!
30-day, money back guarantee - how cool is that?
Free UK shipping when you spend over £55 - we do retro rock'n'roll with a smile!
Our T-shirts turn life up to 11 - there'll even outlast your Monsters of Rock shirt from 1986!
Share
Everything is hand-printed to order with love and rock'n'roll hellfire ;-)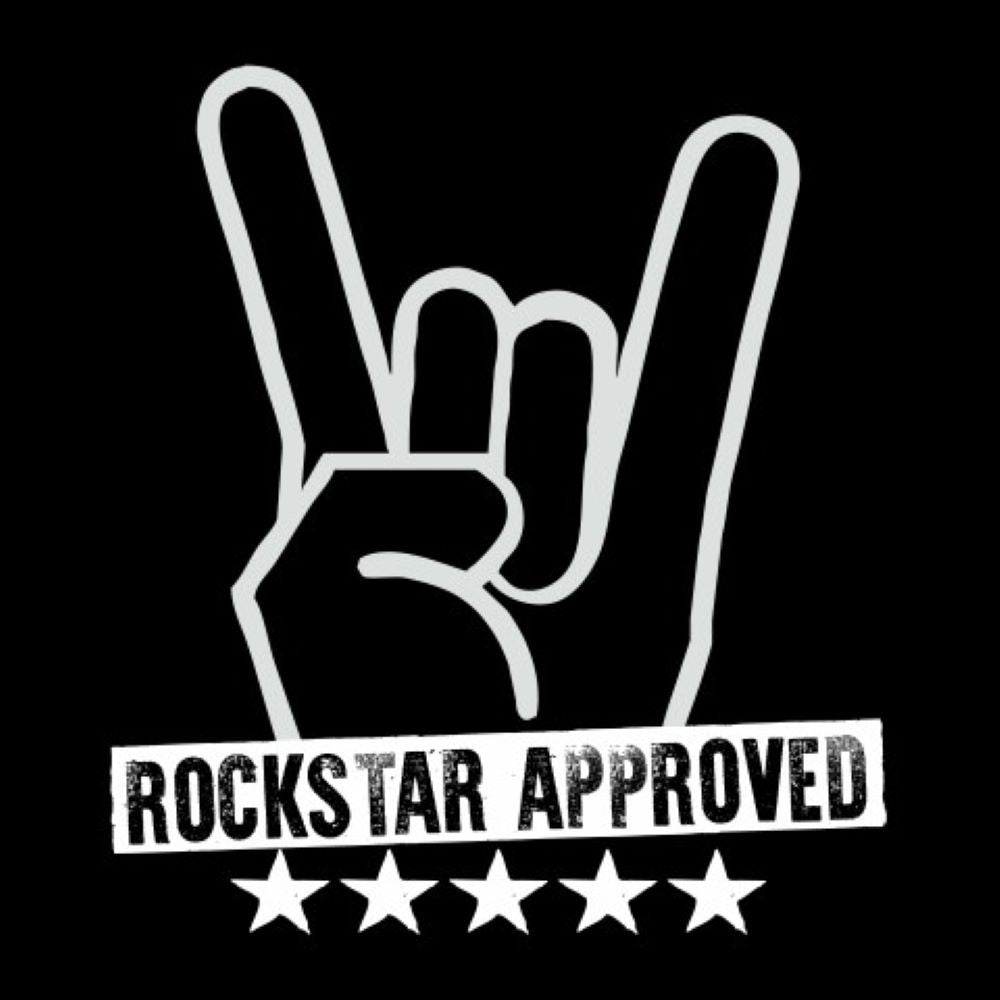 We were BORN to rock'n'roll ;-)
Dirty Stop Outs' apparel is worn by rock stars (from Motorhead to the Stray Cats) and born again dancefloor fashionistas. They are
designed to turn heads, fit like the best pair of ripped Levis you ever owned and last even longer than a Steve Vai guitar solo (like forever!)
How apparel entered the Dirty Stop Outs mix... Words from the founder