Dirty Stop Out's Guide to 1960s Sheffield - 10th anniversary collector's edition
Are you ready to re-discover your mojo?
Regular price
Sale price
$31.15 USD
Unit price
per
Sale
Sold out
✅ Personally signed by the author
✅ Packed with hundreds of rare photos, memories and more
✅ Only 250 collector's edition copies will ever be published  
✅ Exclusive cover
✅ The ultimate nostalgia trip for anyone that remembers Sheffield in the 1960s
✅ Free UK shipping when you spend over £75.
This is your chance to get your 10th-anniversary edition of the 'Dirty Stop Out's Guide to 1960s Sheffield'. It is personally signed by the author and strictly limited to 250 copies. Each one has an exclusive cover.
About the book:
The sixties night scene underwent some of the most radical changes imaginable as the post-war austerity years paled into insignificance and teenage pop and fashion culture came to prominence like never before.

The 'Dirty Stop Out's Guide to 1960s Sheffield' brings the era back to life with rare memories and photos; interviews with the stars and fans. This 10th-anniversary edition brings the era back to life like never before and includes everything from the arrival of the first rock'n'roll package tour in the spring of 1960 that brought Eddie Cochran and Gene Vincent to the Gaumont to the opening of the legendary Penthouse nightclub at the end of the era.
The fox-trot, tango and waltz of the fifties dance halls went head-to-head with a new breed of blues, jazz, beat, R&B and rock'n'roll and lost hands down in 1960s Britain.
It was a period that saw the start of a Sheffield influence that would eventually be felt right around the globe with the rise of Peter and Geoff Stringfellow, Joe Cocker, Dave Berry and scores of other home-grown talent.

Sheffield teenagers signed up to the alcohol-free world of the Esquire and King Mojo venues; enjoyed a city littered with cutting edge coffee bars and record shops and caught anyone from Jimi Hendrix to The Kinks playing some of their earliest UK gigs.

Whether you were loved up with flower power; preaching counter-culture with the beatniks; fighting it out with the mods and rockers; lounging it up in cabaret land's Cavendish or winkle-picking your way down the West Street run, sixties Sheffield grew to become one of the UK's most revered and varied after dark destinations in Northern England.

This book will be the perfect gift for anyone that remembers this amazing era. 
* We also give a donation to Dementia UK for every product sold to help support the charity's amazing work across the country.
What our readers say about our Dirty Stop Out's Guides - here's a selection of some of our recent reviews: 
Amazing!
"Bought this as a present for my dad who was in his 20s during 1970s Sheffield. He absolutely loved it! 100% worth the money and then some. Will definitely look at other editions as gifts also. Thank you! My dad was over the moon."
5 stars not enough – I'd give 10!
"Would give 10 stars if I could - I couldn't stop smiling, bought back so many memories of all the different fashions and bands. The books are fantastic and I love all the photos of Chesterfield during those fabulous years. Brilliant books, highly recommend, didn't want them to end!"
Fantastic Trip Down Memory Lane
"Brilliant book and fantastic collection of photos. Keep going back to it again and again. Thanks so much for bringing my much-missed youth back to life." 🙏🌷
Those were the days
"I loved this book! I adored the pictures of my old haunts. Very informative, it filled in gaps that I was too young to appreciate at the time. Those were the days. What a brilliant time we had, feel very privileged to have seen so many good bands locally so its good to see it in print. Even a picture of the pub where I worked a few evenings after the Saturday job in town!"
Takes me back
"What a fantastic book – it took me right back to Coventry in the 1970s, the pubs and eateries – the fashions, music and nightclubs and discos we all used to go to.
Just the right combination of pictures and words – and the fact that it uses the memories of real people is brilliant. It's well put together with fantastic themes running through the whole book.
I can thoroughly recommend 'The Dirty Stop Outs' Guide to 1970s Coventry' – it's packed full of memories."
A wonderful reminder of magical '70s Liverpool
"What memories this book evoked!!! I was born in Liverpool in the early '50s so the '70s was a magical time for me!
The best football team, the worldwide fame of the Merseybeat and the clubs that reflected it all!
What a brilliant trip down Memory Lane, with pics of the Babalou, the Cavern, the Pyramid, Ugly's, the Coconut Grove, and many more…
If you danced the night away to music of the '60s and '70s in the best venues in Liverpool then.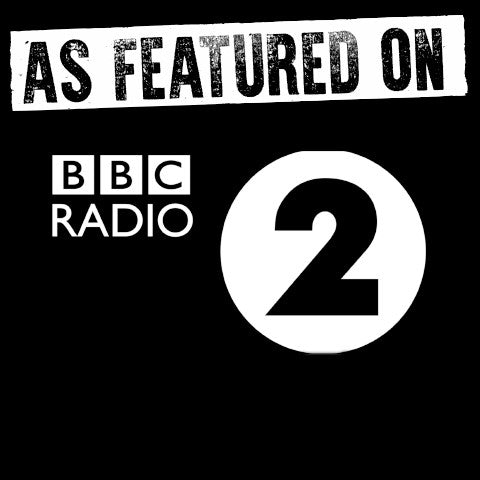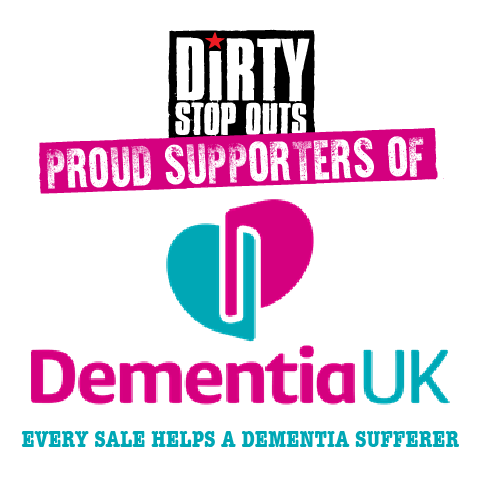 Brilliant!
A truly facinating book. It brought the memories of '60s Sheffield flooding back.
What a nostalgia trip
Helping me to remember places that are no longer there. Love it. So many of my friends loved this book also. Can you believe they played the National Anthem at the end of the film in the cinema?
Brought back my youth!
I loved this book! As an Esquire regular it had lot's of reminders - especially that of Joe Cocker being the house band! Those were the days. Am sending one off to another Sheffield exile.
Brilliant book!
Awesome book - I couldn't put it down. I would recommend it to anybody especially if you went in the pubs like I did - I even recognised some people in the photos. Really took me back in time and loved it
Swinging sixties brought back to life!
It's a brilliant book as are all the rest. No self respecting Sheffielder should be without a copy. Crammed full of details of places I frequented and some that I had forgotten about. The book is worth every penny. Neil Anderson has done an amazing job.